Dear members and friends,
We hope you can join SANCTUARY on 19 August 2023, to discuss sponsoring refugees to Lismore through the Community Refugee Integrated Settlement Program (CRISP).
Saturday 19 August, 2023

2pm-4pm
The Winsome Hotel, 11 Bridge St, North Lismore.
Afternoon tea will be included.
CRISP is a federal government program that allows groups to resettle refugees into their community - with a requirement that 12 months of practical hands-on support be provided to the refugee household.
We will be screening the film 'HumanKIND' which explains how one community has successfully sponsored refugees via CRISP. Following the screening we will have an open session to discuss plans for Sanctuary NR over the next 12 months.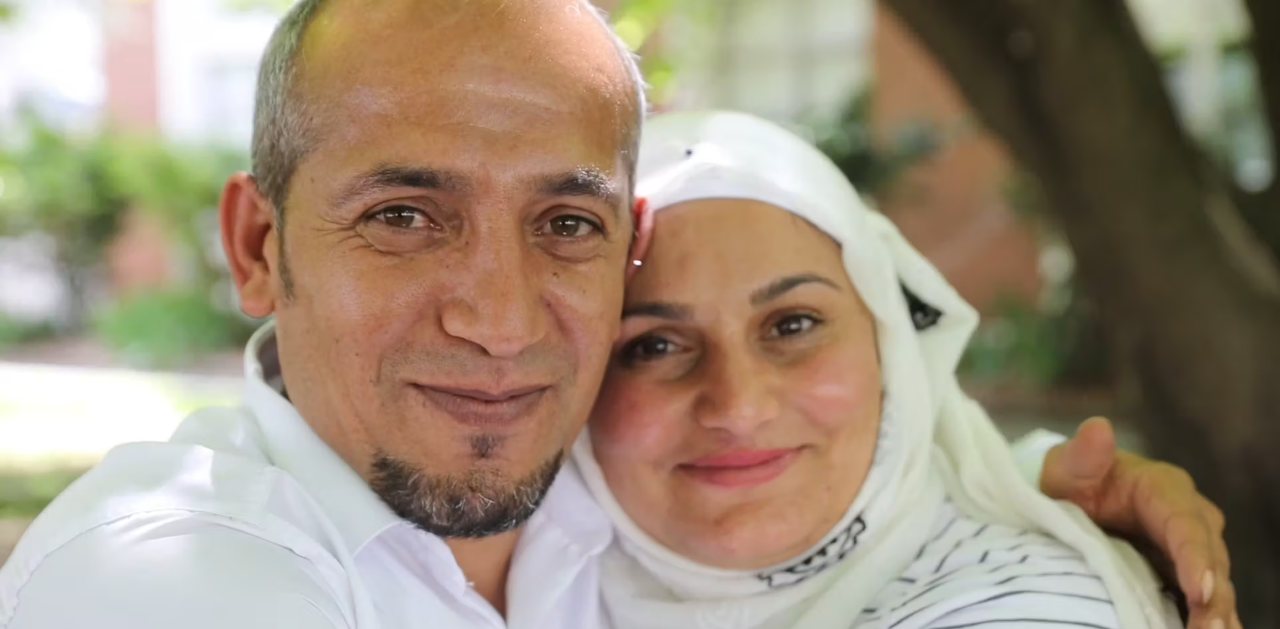 Lismore has just welcomed the first 'CRISP' family. Several other refugee families have also been resettled in the Northern Rivers in the past 18 months through the CRISP. Ballina Region 4 Refugees has assisted three families, and the Uki and Tweed Valley groups are gearing up to do the same.
The SANCTUARY Board and Lismore Region Refugee Settlement (LRRS) is interested in sponsoring more refugee families to Lismore via CRISP, but it will require the help and involvement of our community.
Thank you to all our supporters, some who have been giving to Sanctuary for many years. Your donations are continuing to help families through our revolving loan fund. For the past few years Sanctuary has been providing loans for visas for refugee family reunification.
We welcome more members to become involved with SANCTUARY. Please come along on Saturday 19 August and find out more about this friendly and committed Lismore community group.
For more information contact This email address is being protected from spambots. You need JavaScript enabled to view it.